Homelessness doesn't have to be permanent.
The Salvation Army of Spokane helps those in need to overcome housing challenges through a variety of homeless housing programs on campus.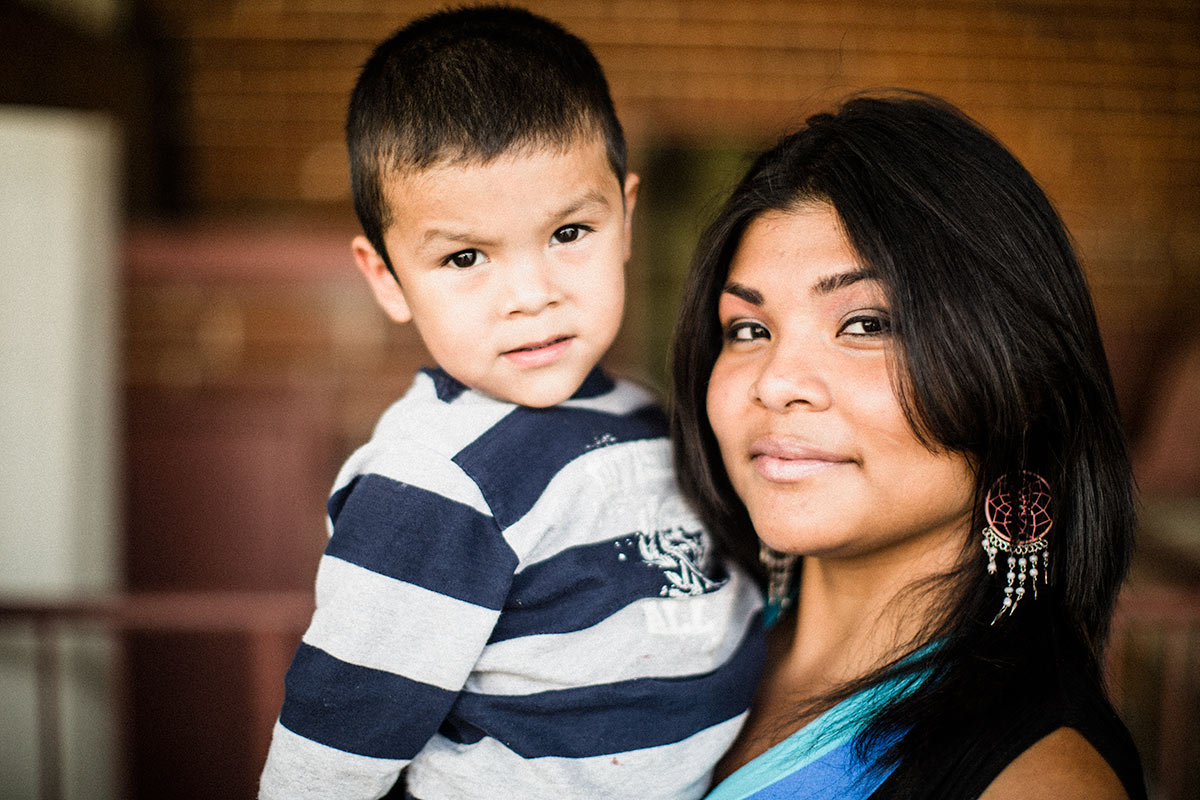 Housing insecurity and prolonged poverty are strongly linked, and that's why we work to provide short and long-term housing programs to displaced families. The Salvation Army of Spokane offers many programs on campus that provide refuge to struggling men, women, children and families, from overnight and emergency shelters for those finding themselves homeless for the first time to transitional living centers that help rebuild lives.
Stepping Stones Transitional Housing
A 30-unit apartment complex for homeless families with children that are at or below 30% of the area median income for Spokane County. All families must participate in case management and Life Skills classes. Families may reside in this program for up to 24 months while they work toward increasing their income, pay off debt, address issues that led to their homelessness, while working toward affordable housing.
For information about assistance programs in your area, call (509) 325-6810.