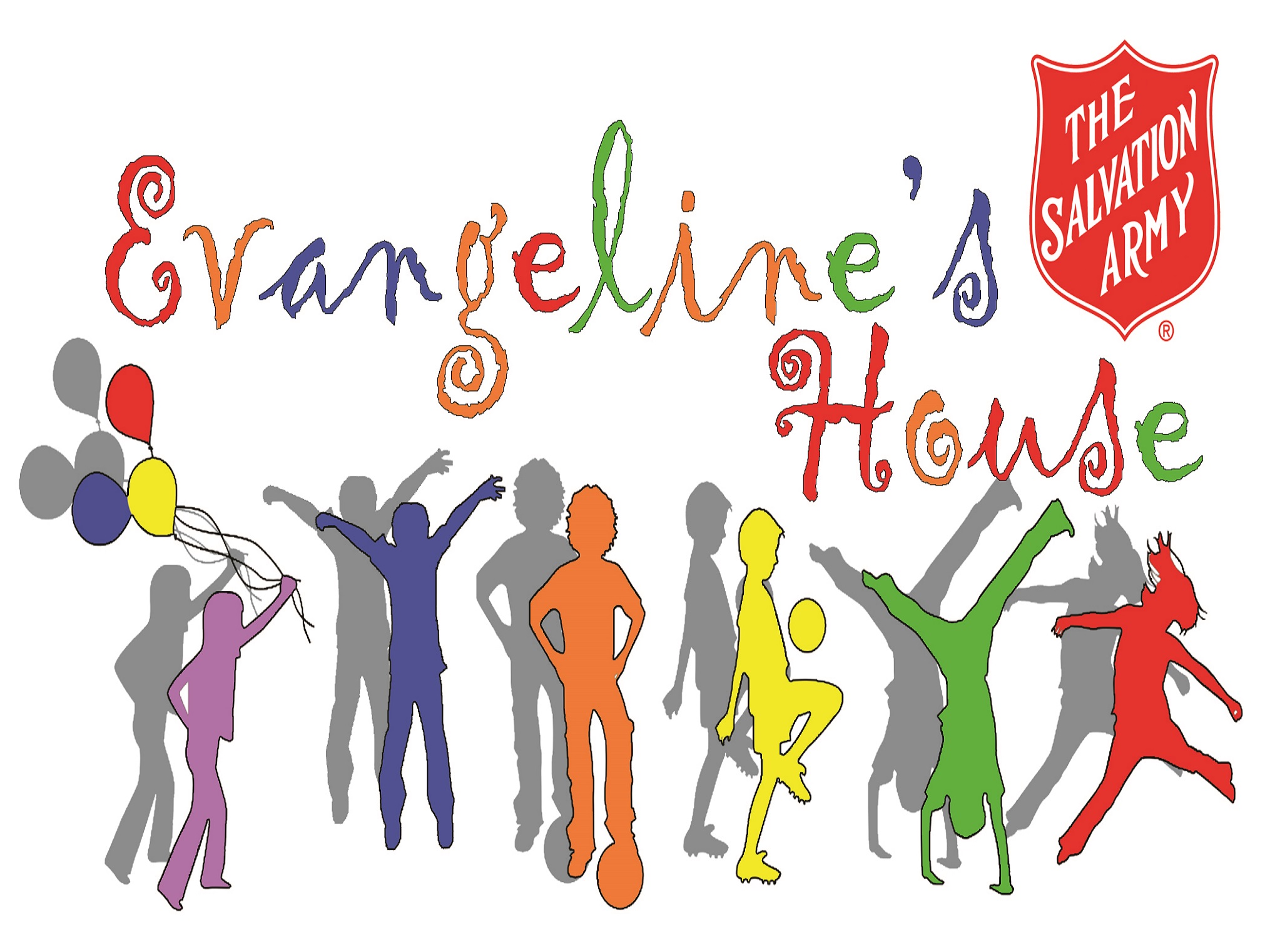 The Salvation Army Spokane Citadel Corps has partnered with the Washington State Children's Administration to develop a program that will serve state-dependent youth (ages 12-17) and emerging adults (ages 18-20), to provide six emergency and temporary foster care placement beds for this population. Evangeline's House will provide 15-30 days of urgently needed safe and compassionate shelter for vulnerable residents who have been removed from multiple homes/organizations due to safety or behavioral issues and have nowhere else to go in Spokane County.
There is a critical need in our community for this service. Currently, the only placement options for these youth and emerging adults are either at the Crisis Residential Center or in a hotel unit accompanied by Children's Administration staff. We believe Evangeline's House will provide a more caring, personal, and loving setting until a more permanent placement option is secured.
The program is intended to be short-term; providing the shortest length of stay needed to stabilize or place the youth or emerging adults in their identified long-term resource. The length of stay would not exceed fifteen (15) days, however, in certain circumstances, when it is in the best interest of the program beneficiary, and we are able to accommodate a longer stay, the length of stay may be extended an additional (15) days, assuming there are no compliance or safety concerns. The total length of stay would not exceed thirty (30) days.